The third Sunday of every month there is a canoe feast at a Nature Center that I frequent. Last month was my first time to join in the festivities and I LOVED it! Naturally, after telling my girlfriends all about it, they wanted to try it out. We decided to to make it an all girls outing without the kids, which doesn't happen often. Counting down the days we realized that the third Sunday of June was actually Father's Day. Needless to say, we decided to reschedule the girls weekend for next month. A few of my friends were still able to go so we decided that we would canoe and hike a trail or two.
It was a blazing 101 Degree's so we brought tons of water, wore plenty of sunscreen and brought a few snacks. As we were putting on our vest, we quickly see a sign that makes us really questions the laws in Texas. Did you know that it is against the law to molest an Alligator, um yea... I guess I will mark that off my bucket list since it's illegal (are you kidding me, we need a law for this?!?!?! REALLY?!?!?!) So, just for your amusement:
After a good laugh, our adventure began...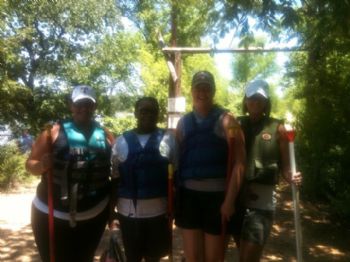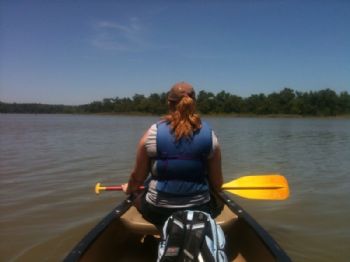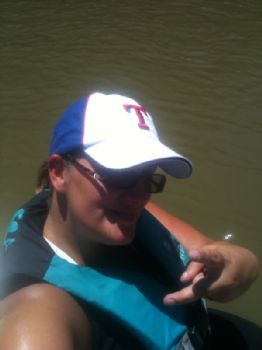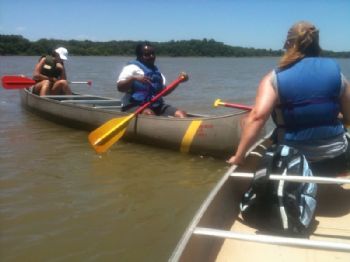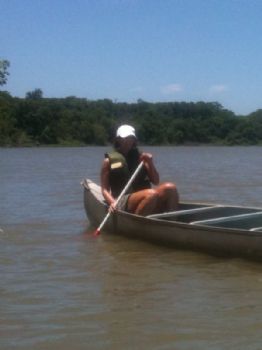 After Canoeing, we hit the trails, breathtaking views. I love the way the light hits this tree and the forest.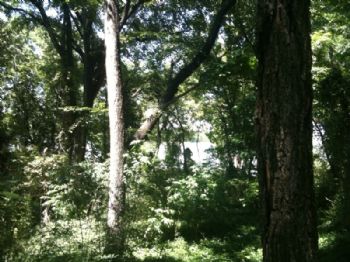 After taking in some beautiful scenery we quickly meet the stairs to hell! Talk about a killer cardio work out!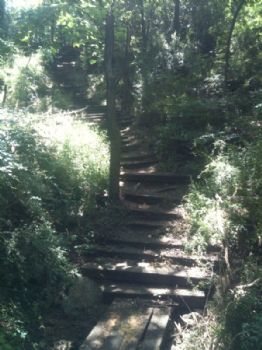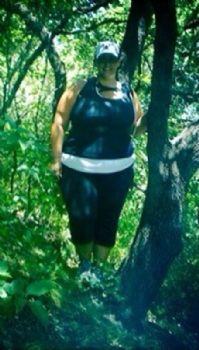 .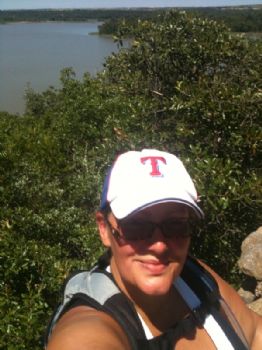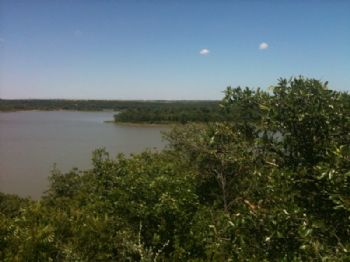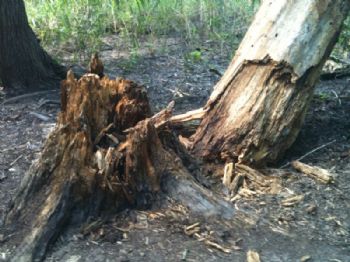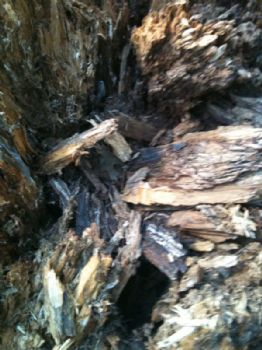 Four and half hours later, we were all beat. On my ride home, I noticed my tooth began to bother me. When I got home, I took some Advil and hopped in the shower. I headed over to my parents house to spend some time with my Dad. During our visit, my tooth started to throb. By midnight, my jaw had began to swell. This morning, it was huge and I was in major pain. It's hard to imagine that just only a few hours before I was out with my friends having a good time enjoying the great outdoors. Fortunatly, I was able to have emergency oral surgery... not exactly fun but my mouth will be healthier once I heal.
I do have a few sutures so I am resting per the Dr's orders. I might try to take a little stroll around the block tomorrow.
You know how snap happy I am, so here is my golf ball jaw. Pre-Surgery Pics: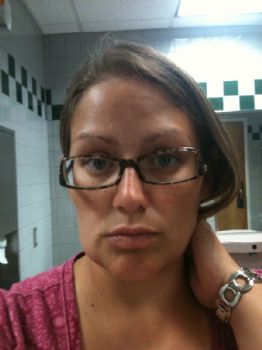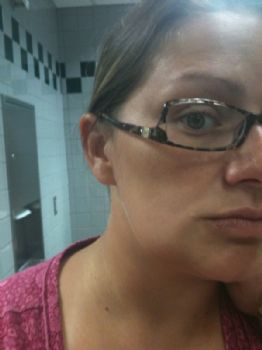 Update: Lots of tenderness that should go away over the next few days. I am still very swollen, dozing in and out of sleep but feeling much much better. The great news is that I wont have to worry about that side of my mouth anymore. I do have additional dental work that needs to be done but honestly, I am 50% there. I am getting closer to a perfectly healthy mouth! Yippee!